We would love to hear from you and see how we can help you promote your business.
Email: contactus@pegastianpress.com
Availability: By appointment only.
Please call (541) 928-3533 to arrangement your personal appointment.
Hours of operation:
Monday – Thursday –9:00 am – 6:00 pm
Friday – 9:00 am – 4:30 pm
Need a quote?
Fill in the fields as necessary and we will email you a quote as soon as possible.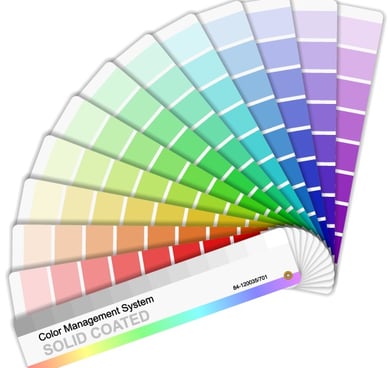 For great customer service – think Pegastian Press!